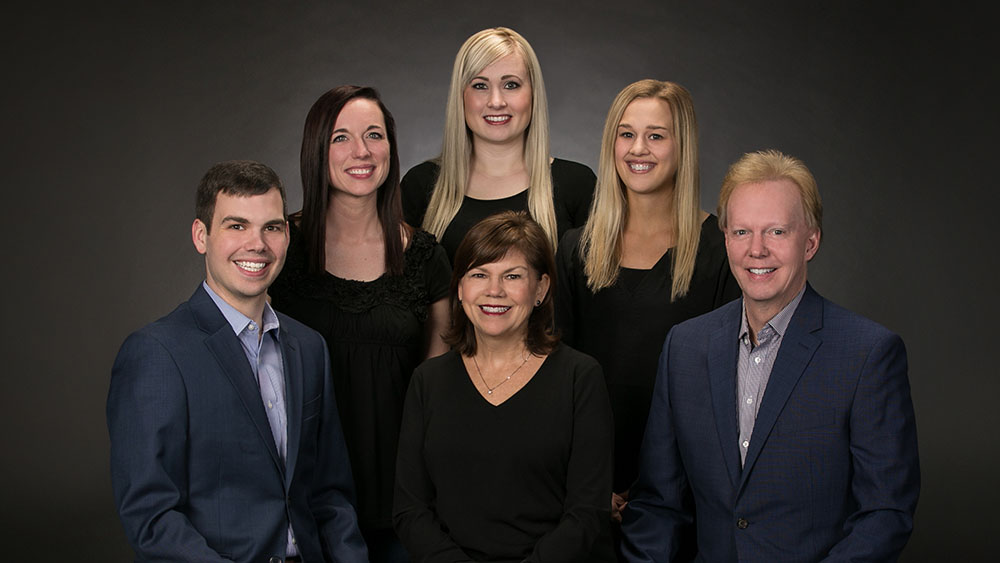 Kim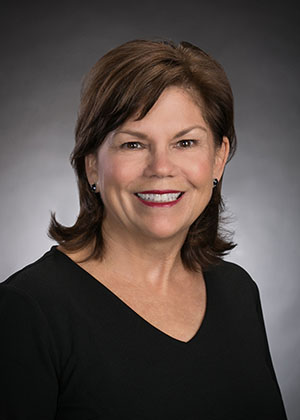 My greatest passion has always been to help others and through the years, I have noticed that every person has different needs at different stages of our lives. My goal has always been to bring a smile to people's days. I have been part of Dr. Amundson's team since 1988 and graduated from the University of North Dakota in 1986 with a degree in business.
Our dental health is the gateway to a healthy mind and body. The team at Amundson Dental Associates is incredible and we share the goal of assisting our patients to become healthier and have a happier, more enjoyable life! We are dedicated to treating smiles and developing meaningful, lifelong relationships with those in our care.
Outside of the practice, I enjoy baking, traveling, and getting together with friends. My husband – Dr. Roger Amundson – and I have been married for 39 years, have worked together for 34 years, and have two married sons. In 2021, I was blessed with two beautiful grandchildren!
Kimmi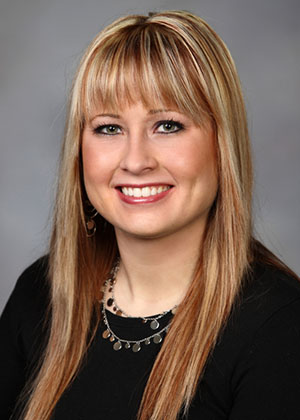 Dental Hygienist
I look forward to my one-on-one time with each patient and learning more about them as individuals. I started working in the dental field in 2011, joined Amundson Dental Associates in 2013, and have an Associate's degree in Dental Hygiene from Minnesota State Community and Technical College Moorhead. This is an amazing dental practice, with everyone working together and supporting one another so we can provide the best care for our patients.
I offer a range of care, tailored to each patient's individual oral health needs. While working with my patient, I teach them about the connection between dental and overall health and encourage them to develop better homecare. It's a great feeling to help my patients take control of their oral health and achieve a beautiful smile!
My family and I live in the same small town I grew up in and my husband and I keep busy with our four children's many activities. We enjoy going to the movie theater and relaxing at home with our three cats and one dogs.
Bree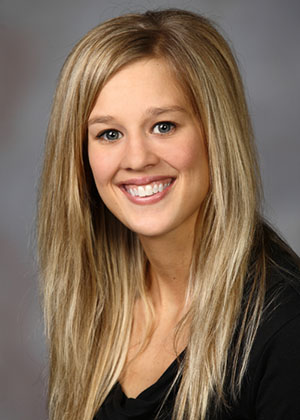 Registered Dental Hygienist
I enjoy working as a team to connect with patients, creating a positive experience, and making lifetime connections with those in our care. My dental field experience started in 2010 and I found my professional home here in 2013. I graduated from Lake Superior College in Duluth. I visited with the program director prior to starting the dental hygiene program, and she created a passion in me to connect with patients beyond their smiles. She taught me to care for someone as a whole person, listening to them, learning about their stories, and respecting who they are.
I strive to connect with each patient, learning their individual needs, and always being patient and kind. I offer a gentle touch, contribute to a positive atmosphere, and guide our patients with education and encouragement.
My husband and I live in the country with our little girl who loves our black and white cat, Eddie, and share a passion for the outdoors. I'm an early bird who starts every day with a cup of strong coffee; I also have a love for good campfires and enjoy daily runs and yoga, too.
Brittney

Dental Assistant
Every day in our office is rewarding. I enjoy getting to know our patients and seeing them leave with a confident smile. Everyone has a different view about going to a dental office; and I give it my all to make sure everyone is as comfortable as possible.
I have been with Amundson Dental Associates since 2019 where I work aside Dr Scott Amundson, to ensure he has everything he needs for each patient. I also sterilize equipment and the treatment rooms before and after every office visit. I take pride knowing that I am part of a compassionate team that makes a difference in the overall health of our patients.
When I am not spending my time with all of our wonderful patients, I spend majority of my time with my best friend, who is also my husband, and our beautiful baby boy. As a family we like taking our family dog Kya on walks, going to Grandma's farm, and watching our nieces and nephews perform in different activities. A hobby of mine that I have always enjoyed is playing cards; whisk or hand-and-foot are probably my favorites.