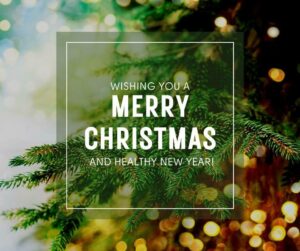 Happy Holidays! We wish everyone a wonderful holiday season.
"Christmas is the spirit of giving without a thought of getting. It is happiness because we see the joy in people. It is forgetting self and finding time for others. It is discarding the meaningless and stressing the true values." — Thomas S. Monson
We love to celebrate the holidays at Amundson Dental Associates. A few of our favorite things this Christmas season include spending time with family and friends, yummy holiday foods and indulgent desserts, and music to warm the heart.
This year we plan on spending the holidays with our family.  Exchanging gifts and sledding in the snow are favorites for many of us.  Some enjoy baking cookies, cookie exchanges with girlfriends, and rolling lefse.  Of course, a crowd favorite in their homes with little ones is Elf on the Shelf.
Our wish for you is time to celebrate with loved ones with bright smiles and warm hearts.  If you are looking to schedule an appointment before the end of the year, please call Amundson Dental Associates at (701) 772-0171!