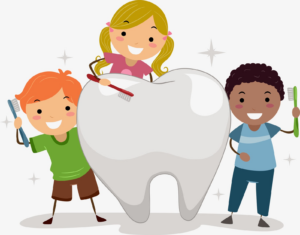 Hello everyone!
Where does the time go? This week in clinic, we are continuing to practice our skills on each other. We are grouped in pairs of two and clean each other's teeth. At the beginning of February, I get to put those skills to use in the community, which is very exciting. I am participating in a program called "Give Kids a Smile". This program allows any child that does not have the opportunity to see a dentist a chance to get their teeth cleaned.
The classes this semester have kept me very busy. Trying to study at home is almost impossible when you have such a fun-loving kid. My son Kayden loves to run around playing tag, throwing/rolling a ball, and climbing all over everything including me. So, I do most of my studying when he is asleep, which has been a transition for me to get used to since I am not a night owl. But we are making it work.
I hope you guys have a great week!
Brittney