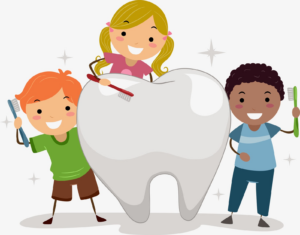 Brittney Goes to School
Hello everyone!
School is back in business, and so far, it is going well.  This semester we begin cleaning teeth. The nerves are kicking in, but I know it will be just fine as our instructors are here to help with any questions or concerns that may arise. The more practice I get, the more confident I will become.
In addition to clinic hours three days a week, we have four lecture classes. Two classes are on campus and two via zoom.  The lecture I am the most excited about is the principles of dental hygiene. It explains the principles and philosophy behind dental hygiene, and why it is important for a patient's overall health.
Now that I am back at school, Kayden is back at daycare full-time. I dropped him off this morning and he had absolutely no tears. He walked up to the kid's table, pulled his chair out, and sat down. He was ready for breakfast. He is becoming such an independent little guy.
I hope you guys have a great week!
Brittney