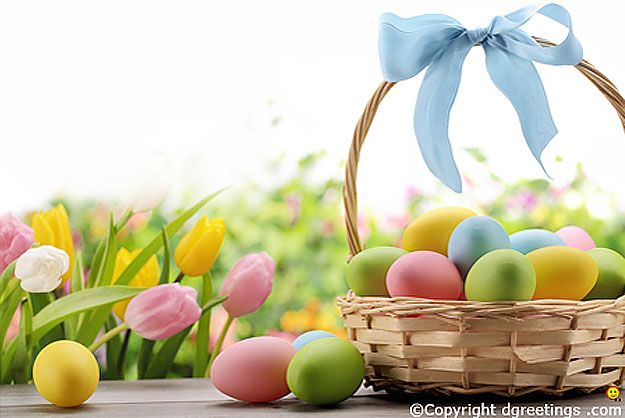 With Easter approaching, we have to admit we're excited for all the sweet treats that come with the holiday. Who doesn't love the Cadbury caramel eggs during Easter? Dr. Scott's wife Karlie loves Reese's eggs. We can't wait to participate in egg hunts, putting together Easter baskets, and other family celebrations including a delicious meal of ham and scalloped potatoes. And keeping with the Easter/spring theme, you've probably noticed the silk spring flowers outside the office that greet everyone as they arrive for their appointments.
In addition to all of the Easter excitement, Dr. Roger and Kim are huge Boston Red Sox fans and can't wait to start watching the games. Dr. Scott is a Milwaukee Brewers fan while the rest of the team loves the Minnesota Twins! Safe to say we like a good game of baseball around here.
Since April 22nd is Earth Day, we'd like to remind everyone about the importance of being eco-friendly. We're grateful that our community has made great advances to make it easy for everyone to participate in recycling. If you're just getting started, consider buying a reusable water bottle and checking whether an item is recyclable or not before tossing it out.
We hope everyone is getting ready to enjoy bike rides and walks outdoors in the sunshine. We certainly are! And in the spirit of spring cleaning, we'll be washing our windows and sprucing up our yard to put our best foot forward for spring.
We'd love to hear about your spring and Easter plans the next time you're in the office!