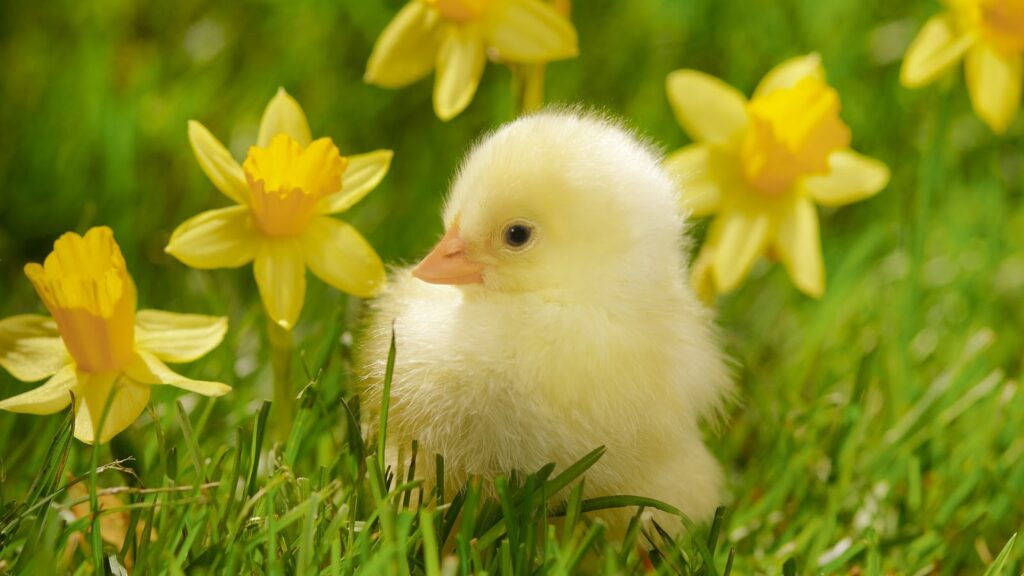 Spring is almost here and there's a lot to be excited about. There's nothing better than a spring breeze and beautiful flowers. The buds of perennials are already peeking out underneath the winter cover! Our team is ready to indulge in some good old spring cleaning by decluttering closets and toys around our homes to donate to the local Goodwill.
We're also looking forward to planting some new flowers to greet our patients as they walk into the office. Last but certainly not least, our dental hygienist, Bree, is expecting her first child in April. We're so excited for her and can't wait to see her blossom into the beautiful mom we know she will be!
Everyone in our community is getting ready to open their cabins and put in the docks for boats and pontoons. That's how we know spring is really around the corner. Getaways to the lakes of North Dakota and Minnesota to go fishing are big around here, and we can't wait to partake in all of the fun.
No matter what you're looking forward to this spring, we encourage you to remember the gift you can give yourself year-round: caring for your teeth with regular dental visits. We hope to see you in the office soon!